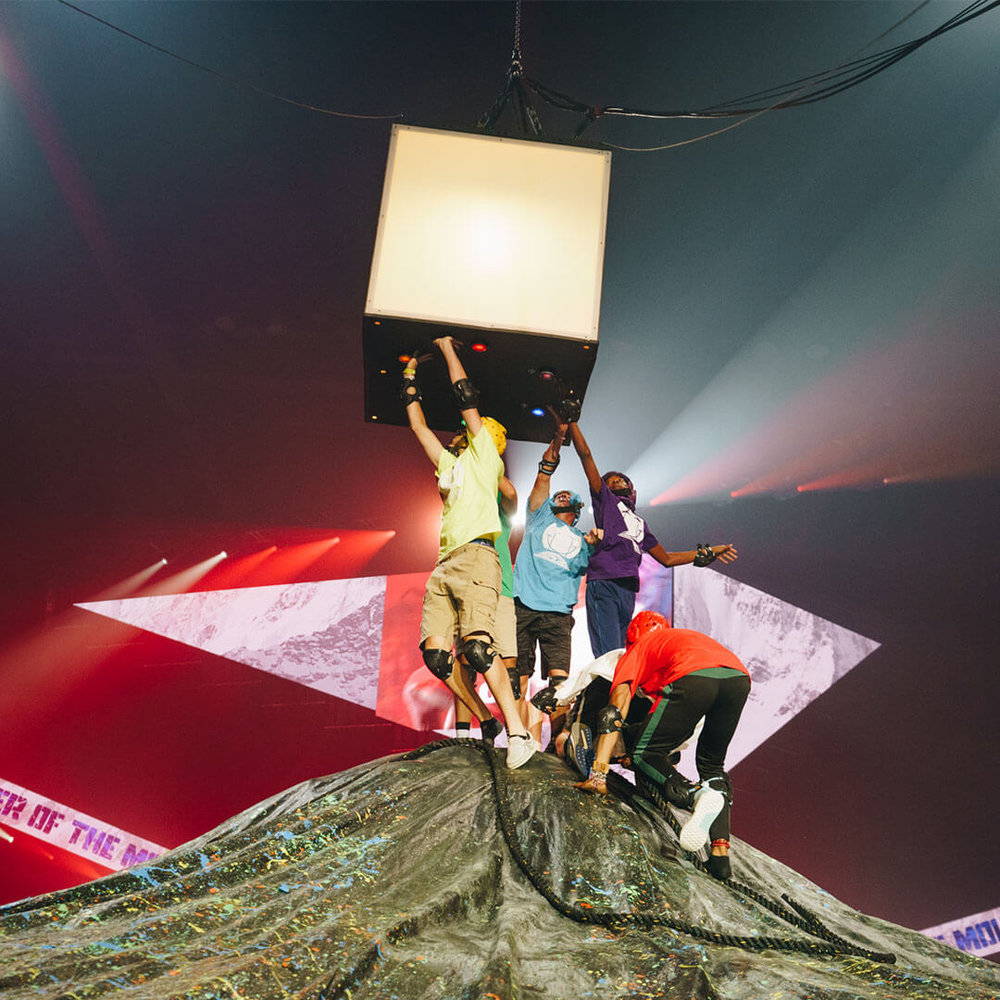 PASSION CAMP | HIGH SCHOOL
Passion Camp is centered around the glory of Jesus. Thousands of middle and high school students gathered together for four days of worship, teaching, and community. Not to mention, four fun days on the shores of Daytona Beach!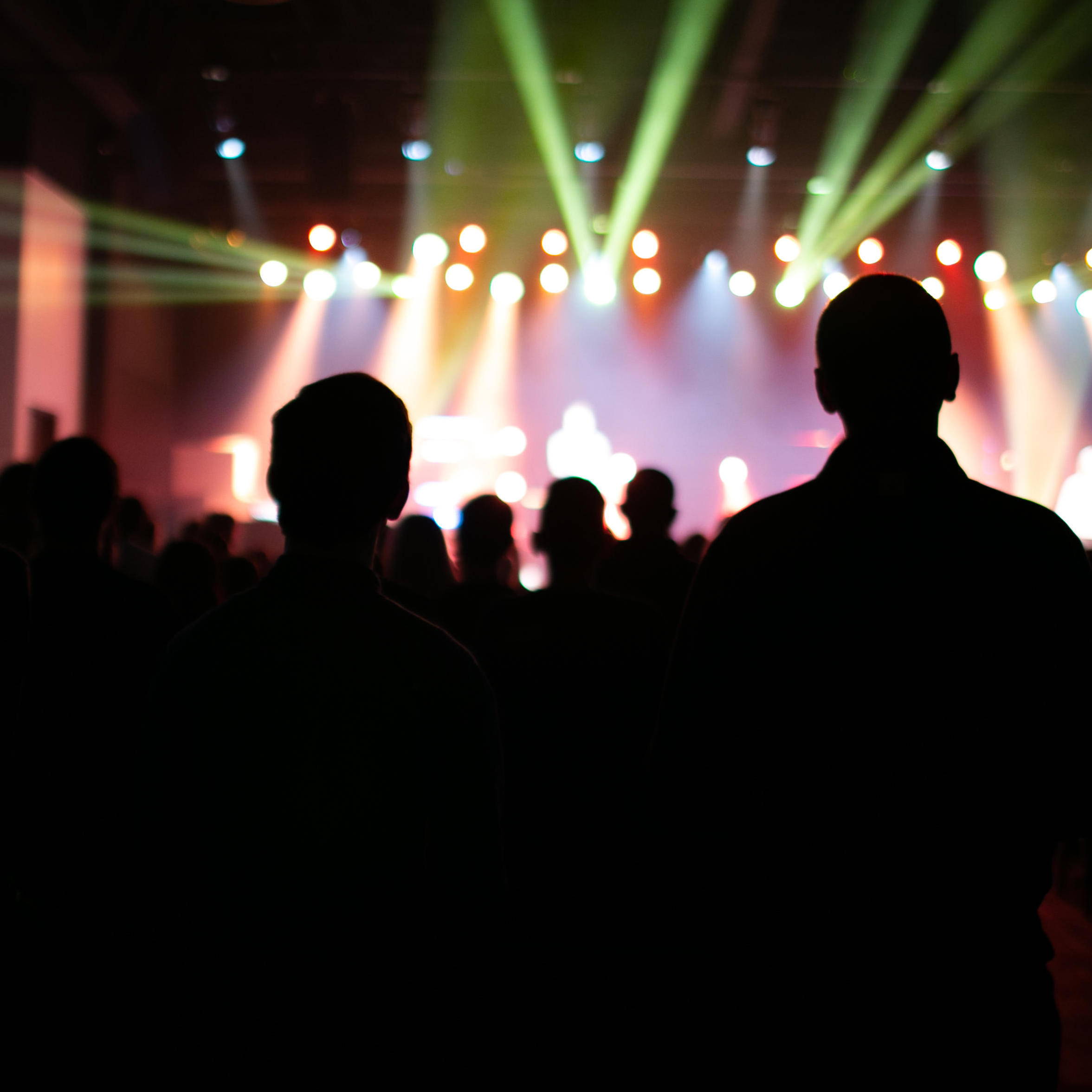 7th and 8th grade students will have a blast with squad games, competitions, and summer activities. But most importantly, they will have the opportunity to learn more about Jesus through meaningful worship, teaching, and small group times.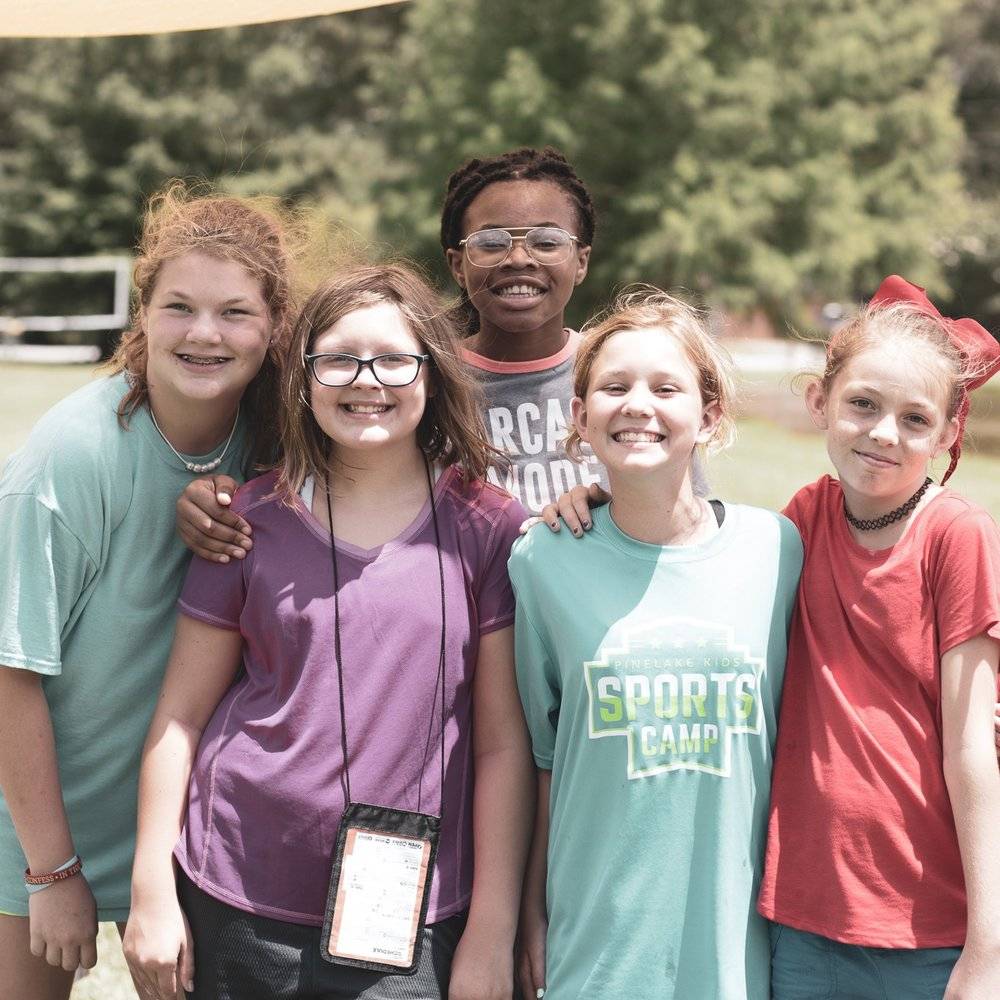 Pinelake's 56 Camp is a one-of-a-kind experience! Campers will have tons of fun participating in crazy games, competitions and incredible camp activities. But most importantly, their lives will be impacted forever through relevant teaching, meaningful worship, and the relationships built through small group experiences. All of this designed exclusively for 5th and 6th students.